Product Description
The unsaturated polyester resin equipment consists of horizontal condenser, reaction still, storage devices, and distillation columns
and Other parts
It is the special equipment for the production of Unsaturated Polyester Resin, Alkyd Resin, Fiberglass Resin, Artificial Marble Resin
Epoxy Resin, Phenolic Resin etc.
This set of equipment with reasonable design and advanced technology, is currently the best equipment for the unsaturated polyester
resin production, and the user can order the machine according to their producton capacity and technical requirements.
Stainless Steel Reactor/Unsaturated polyester resin production equipment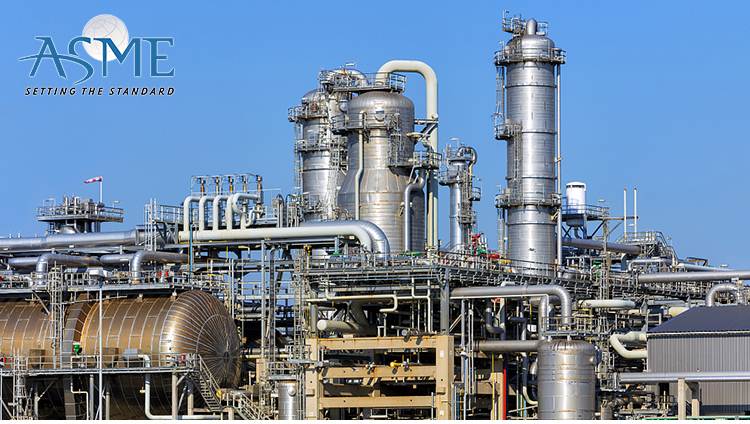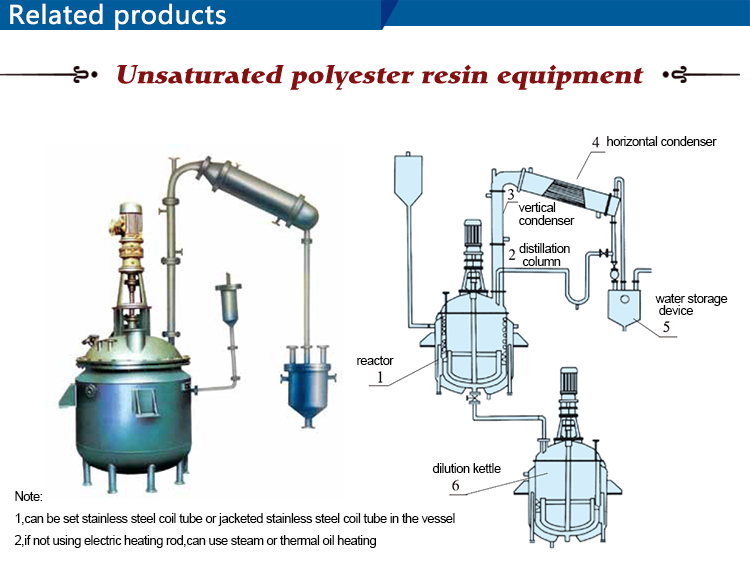 Stainless Steel Reactor/Unsaturated polyester resin production equipment
No

Item

capacity and size

1

Reaction kettle

(L)

50

100

300

500

1000

2000

3000

5000

2

distillation column

DN70*

460

DN100*

500

DN150*

560

DN150*

750

DN200*

790

DN200*

1000

DN250*

1200

DN300*

1200

3

vertical condenser

(m²)

0.01

0.19

0.22

0.49

1

1.5

2.5

5

4

horizontal condenser

(m²)

0.29

0.58

1.5

2.08

3.17

5

12

20

5

water storage tank

(L)

8

30

50

60

100

120

198

300

6

dilution kettle

(L)

100

200

500

800

1500

3000

4500

7500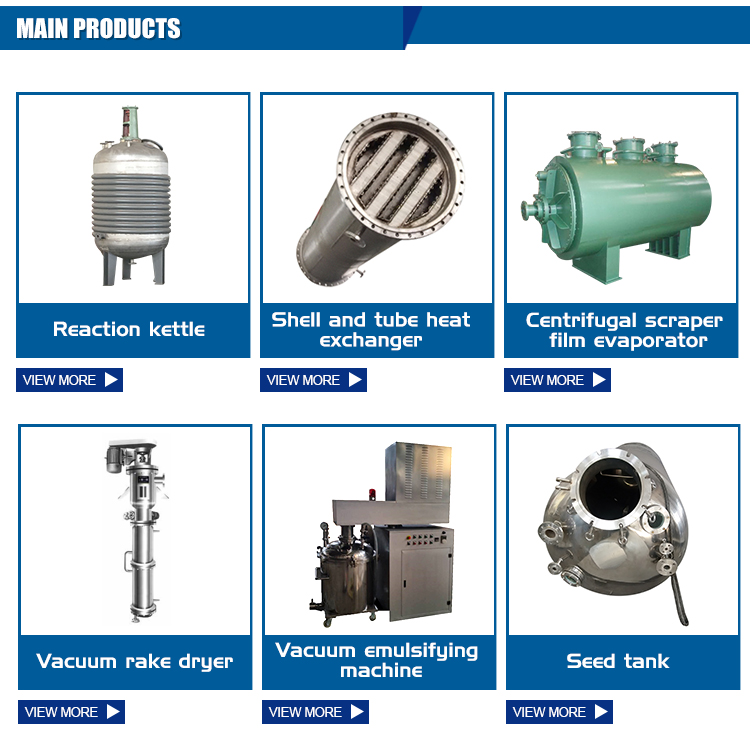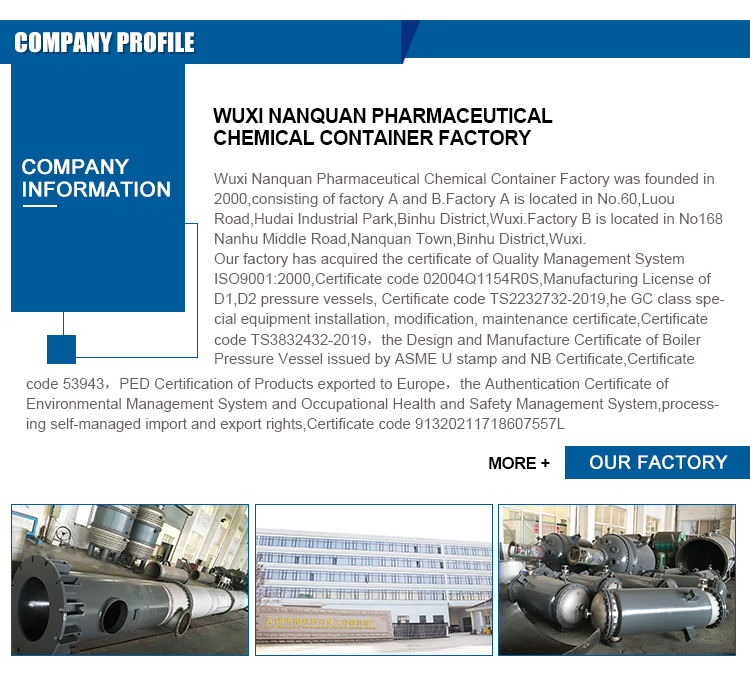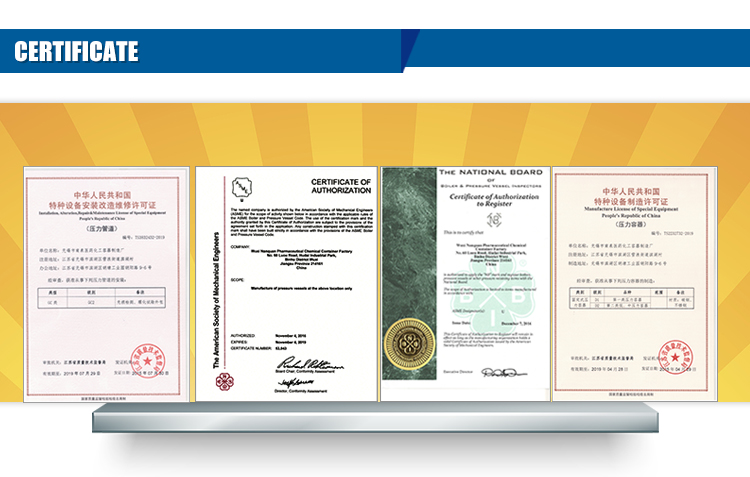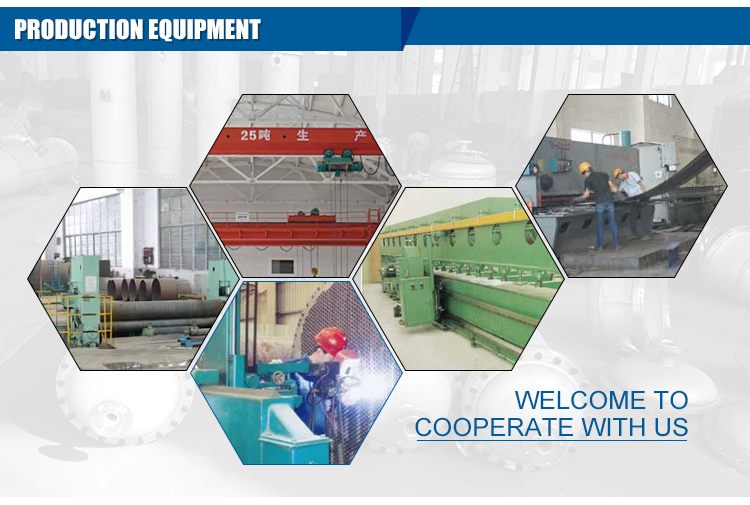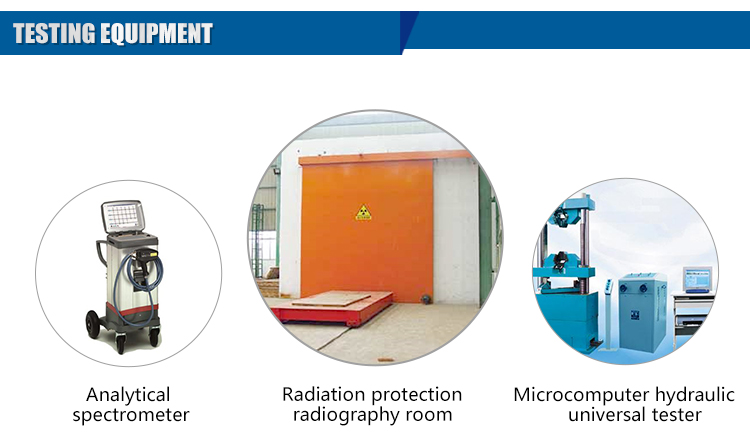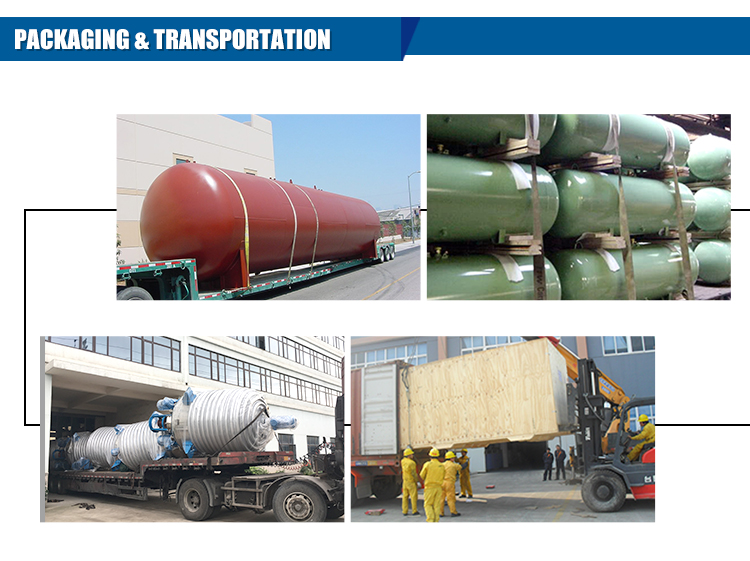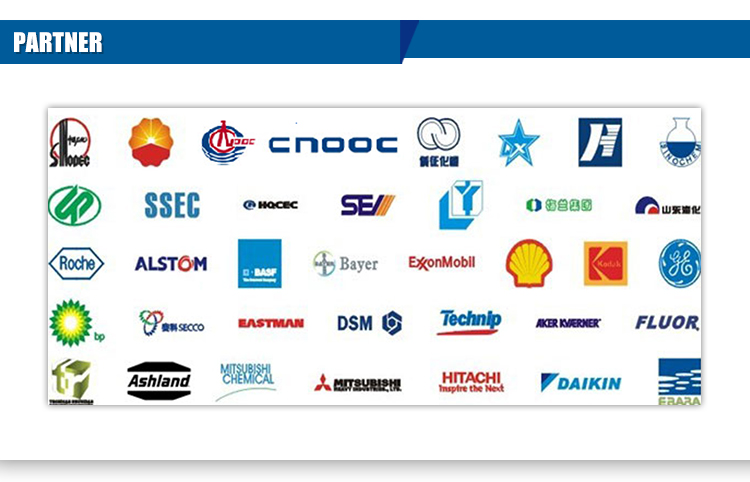 Wuxi Dingfeng pressure vessel Co., Ltd
Wuxi Dingfeng pressure vessel Co., Ltd. specializes in the production of reactor, evaporator, stainless steel reactor, stainless steel reactor, scraper evaporator, heat exchanger, tubular heat exchanger, spiral plate heat exchanger. Our company has the first, second and third class pressure vessel manufacturing license and passed the ISO9001:2000 international quality system certification. Our factory has established long-term technical cooperation with Wuxi Chemical Design Institute, Jiangnan University, Shanghai Chemical Design Institute and 702 Institute of China shipbuilding industry group. As long as we are engaged in the design, manufacturing, installation, debugging and process technology development of petroleum, chemical, biological and pharmaceutical equipment, technology transfer and related technical consultation and service.
At present, the factory has fixed assets of 85 million yuan, covers an area of 28000 square meters, and modern large-scale industrial plants of 21000 square meters. At present, there are 197 employees, including 60 engineering technicians, 35 technicians in design, process, material, welding and quality inspection, including 4 senior engineers, 16 engineers and 9 assistant engineers. Give full play to the professional skills and innovation ability of all employees, and use the computer-aided system (CAD, 3D3S, SW6) to carry out personalized product design and production according to different products and processes of users, so as to meet the needs of users for diversified and high-quality products.
Company Name: Wuxi Dingfeng pressure vessel Co., Ltd
Product/Service: Reaction kettle , Film evaporator , Pipe bundle condenser , Tubular heat exchanger , Distillation tower , Alcohol recovery tower
Contact Person: Mr. zhang
Tel: 86-510-80751588